Professional corporate services in East Africa
Advance your
in East Africa
.
OCL business associates helps corporate and private clients seamlessly advance their businesses & interests in difficult-to-navigate markets in East Africa and across the region.
If you want to do business in East Africa, you will need an expert
.
We know how to navigate the complexities and challenges of the regional regulatory environment to make your East Africa expansion fully compliant & seamless. Our years of in-market experience and in-depth knowledge can help you avoid pitfalls and make progress faster.
Our corporate services
Corporate services for every part of your journey
.
From establishing an investment vehicle through providing support for cross-border transactions to setting up a fully operational local or regional presence, we will help you make the most out of every incentive and benefit this unique region has to offer.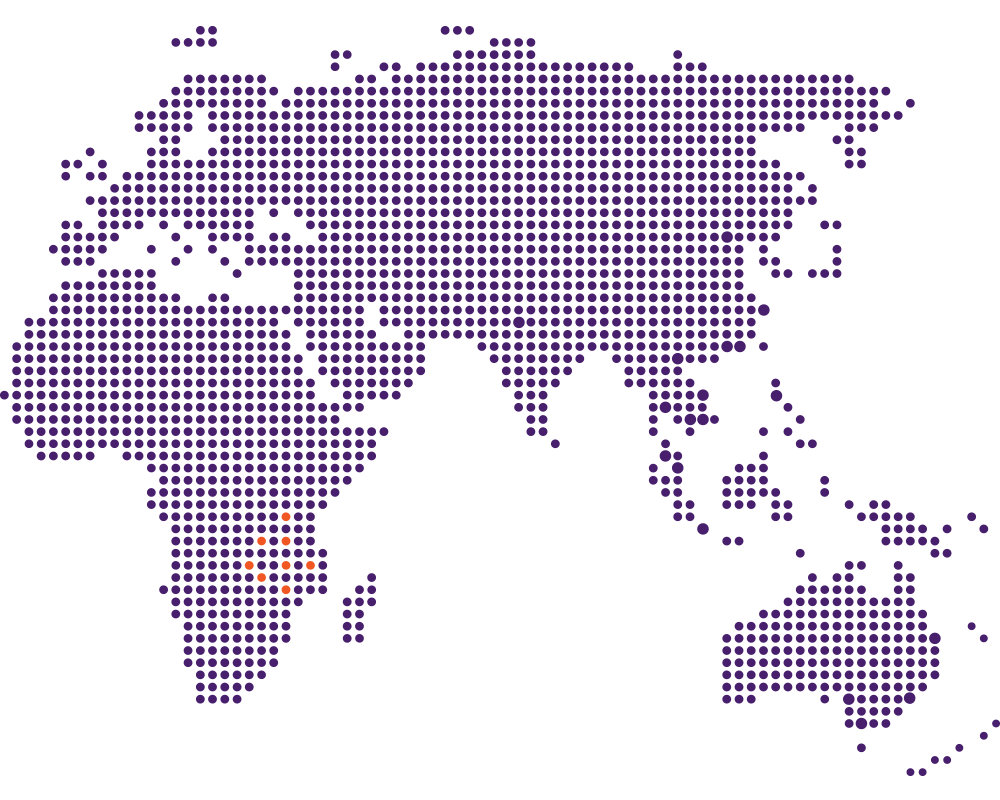 Locations
Find your nearest OCL Business Associates office
.
With a strong regional presence and cross-border collaboration, we can help you advance in both key and emerging markets in East Africa. Find our nearest office and let's talk about how we can help.
About OCL Business Associates
East Africa's corporate specialist with global standards
.
Entrust yourself into the hands of a true East Africa specialist. Our multidisciplinary team is made up of real experts on the ground who will provide highly relevant, market-specific advice, management and support delivered to the highest international standards.